Welcome to Cancom Security
Your Path to Becoming a Licensed Private Investigator

Embark on an exciting journey to become a licensed private investigator through our comprehensive in-person or online training program. Before applying for a license, all aspiring security professionals are required to complete a basic training course and pass the ministry test.
Your Path to Becoming a Licensed Private Investigator

Course Length:
Our private investigator basic training course spans a minimum of 50 hours.
In Person:
Enrolment second
Monday of each month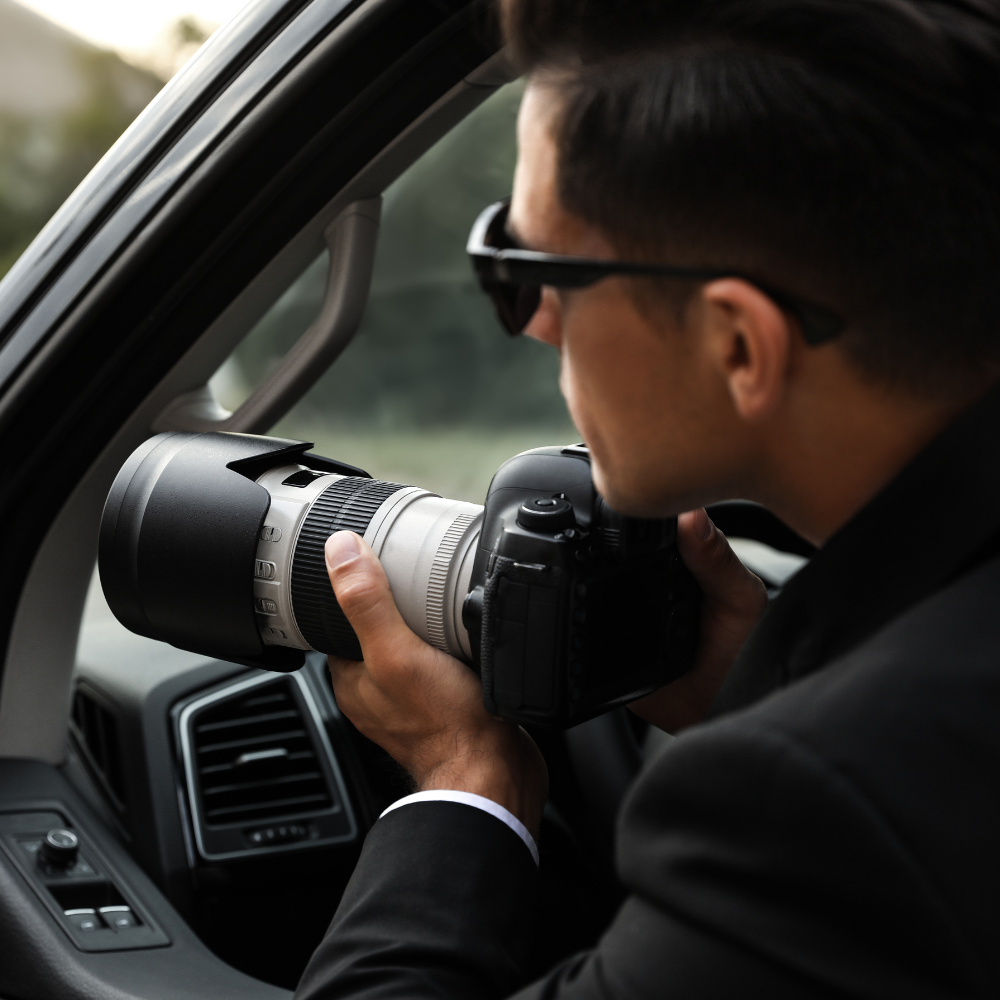 Course Content:
The primary objective of our basic training program is to ensure that all security guards and private investigators in the province possess the necessary knowledge and skills to carry out their duties professionally, effectively, safely, and in compliance with the law. Please refer to the training syllabus for private investigators for detailed information.
Training Completion Number:
Upon successful completion of the basic training course, you will receive a training completion number from your training provider. This number is essential for registering for the ministry test.
Our training program covers the following key areas to equip you with the necessary knowledge and skills for a successful career in the private investigation industry:

Section 1: Introduction to the Private Investigation Industry

Section 2: The Private Security and Investigative Services Act 
Section 3: Provincial and Federal Statutes 
Section 4: Criminal and Civil Law

Section5: Investigative Techniques 
Section 6: Principles of Ethical Reasoning/Decision-making 
Section 7: Key Principles of Communication and Interaction Section

Section 8: Self-Management Skills
Training Certificate:
Our training providers are committed to providing students with a comprehensive training certificate upon successful completion of the program. The training certificate includes the following information:
Signature of Training Provider Representative
Type of Training Completed (Security Guard, Private Investigator, or Both)
Date of Training Completion
Join Cancom Security today and take the first step towards an exciting and rewarding career as a licensed private investigator. Contact us for enrollment details and start your journey now!

Second Monday each month
Minimum number of people to run a class is 10 . Looking to book. this course as a group of 10 or more? Contact us.
*Private certification available please enquire.