Cancom Security is committed to the principles of employment equity. We encourage applications from Aboriginal people, people with disabilities, racial minorities, and women.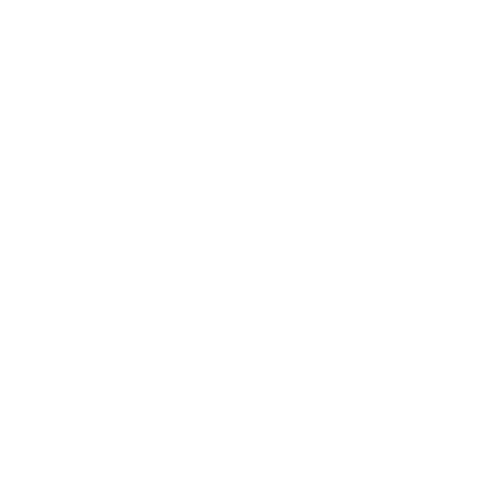 SUBMISSION OF INFORMATION
If you are interested in applying for this position, please email your resume and cover letter to recruiting@cancomsecurity.com or use the form below.
Must be eligible to work in Canada.
Must be 18 years of age or older.
O.S.S.D. or equivalent (College preferred).
Preference for experienced candidates will be given.
Able to complete the TPS MLEO certification program.
Must be of good moral character and habit.
Valid G licence with no more than 6 demerit points.
Provide an acceptable drivers abstract.
Must possess excellent public relation skills.
Must possess excellent oral and written communication.
Our clients depend on us for the protection of their most valued assets. We must treat them with utmost respect and care.
To be eligible for a licence:
You must be 18 years of age or older
You must be eligible to work in Canada
You must have a clean criminal record.