CANCOM SECURITY COMPANY CONTACT US
CANADA'S SECURITY COMPANY
We're available to chat. Reach out to us anytime!
At any of our Canadian Offices!

Cancom Security Company contact us through phone or email with any inquiries. 
We would love to hear from you! Connect with us using the contact information below at our three office locations.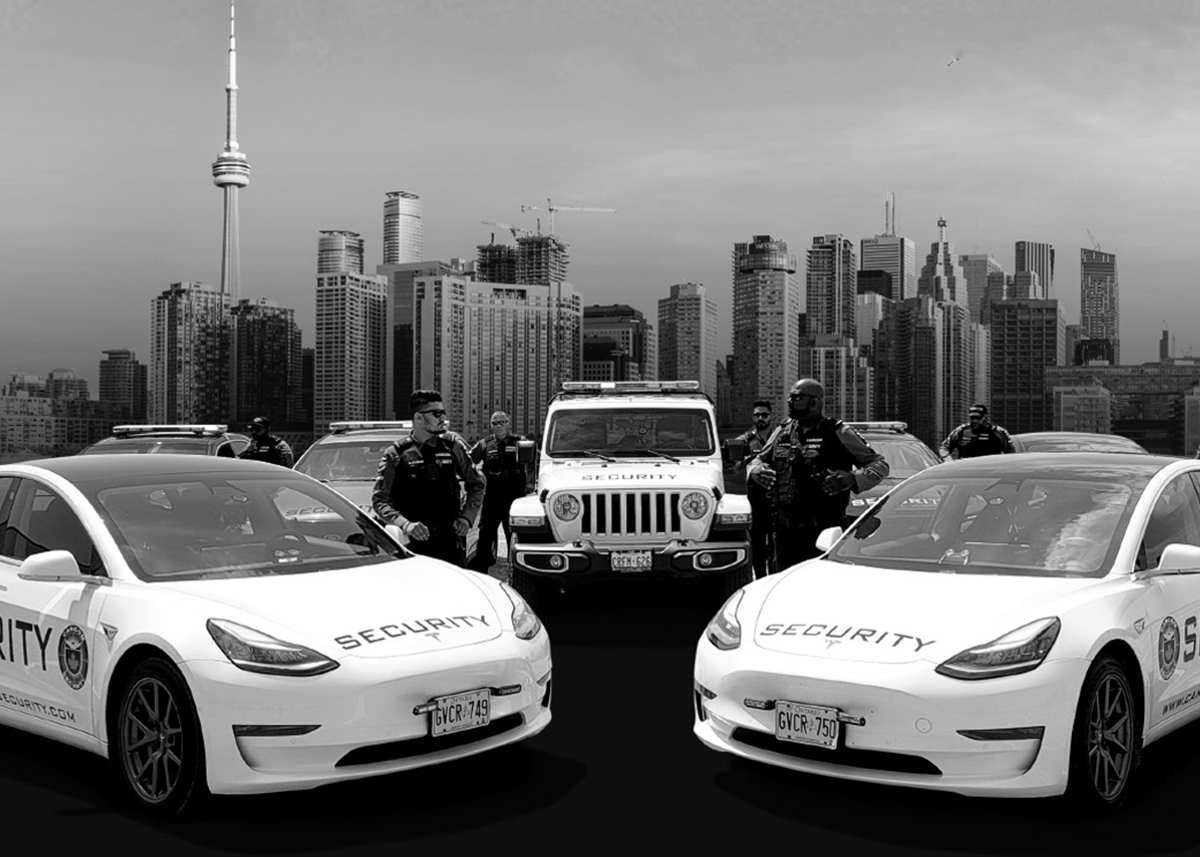 1183 Finch Avenue West
Suite 205 Toronto,
ON M3J 2G2 Canada
1-416-763-0000
Toll Free: 1-877-847-9910
mail@cancomsecurity.com
250 City Centre Ave
Unit 236 Ottawa,
ON K1R 6K7
1-613-695-0202
Toll Free: 1-877-847-9910
mail@cancomsecurity.com
1610 Bertram Street, Suite 105
Kelowna, British Columbia
V1Y 2G4 Canada
1-778-582-1111
Toll Free: 1-877-847-9910
mail@cancomsecurity.com
| | |
| --- | --- |
| Monday | 9:00am – 5:00pm |
| Tuesday | 9:00am – 5:00pm |
| Wednesday | 9:00am – 5:00pm |
| Thursday | 9:00am – 5:00pm |
| Friday | 9:00am – 5:00pm |
Reach Out British Columbia