Welcome to Cancom Security
where we offer a comprehensive Security Guard Course designed to equip you with the skills and knowledge needed for a successful career in the field.

Unlike online courses that lack real-world experience, our program combines a 500-page manual for reference with valuable in-class interactions with instructors.
Our experienced instructors provide hands-on training in various areas, including fire panels, building patrols, scenario training, and group discussions.

This active learning approach ensures that our graduates emerge from the program with confidence, exceptional training, and a strong motivation to excel in their careers.
By completing our course and obtaining a valid Ontario Private Security License, you open doors to a range of exciting opportunities. Whether you aspire to work in Airport Security, Mall Security, Close Protection, Night Club or Bar security, Loss Prevention, Residential Concierge, Special Event Security, or Mobile Patrol, our course will prepare you for success in these positions.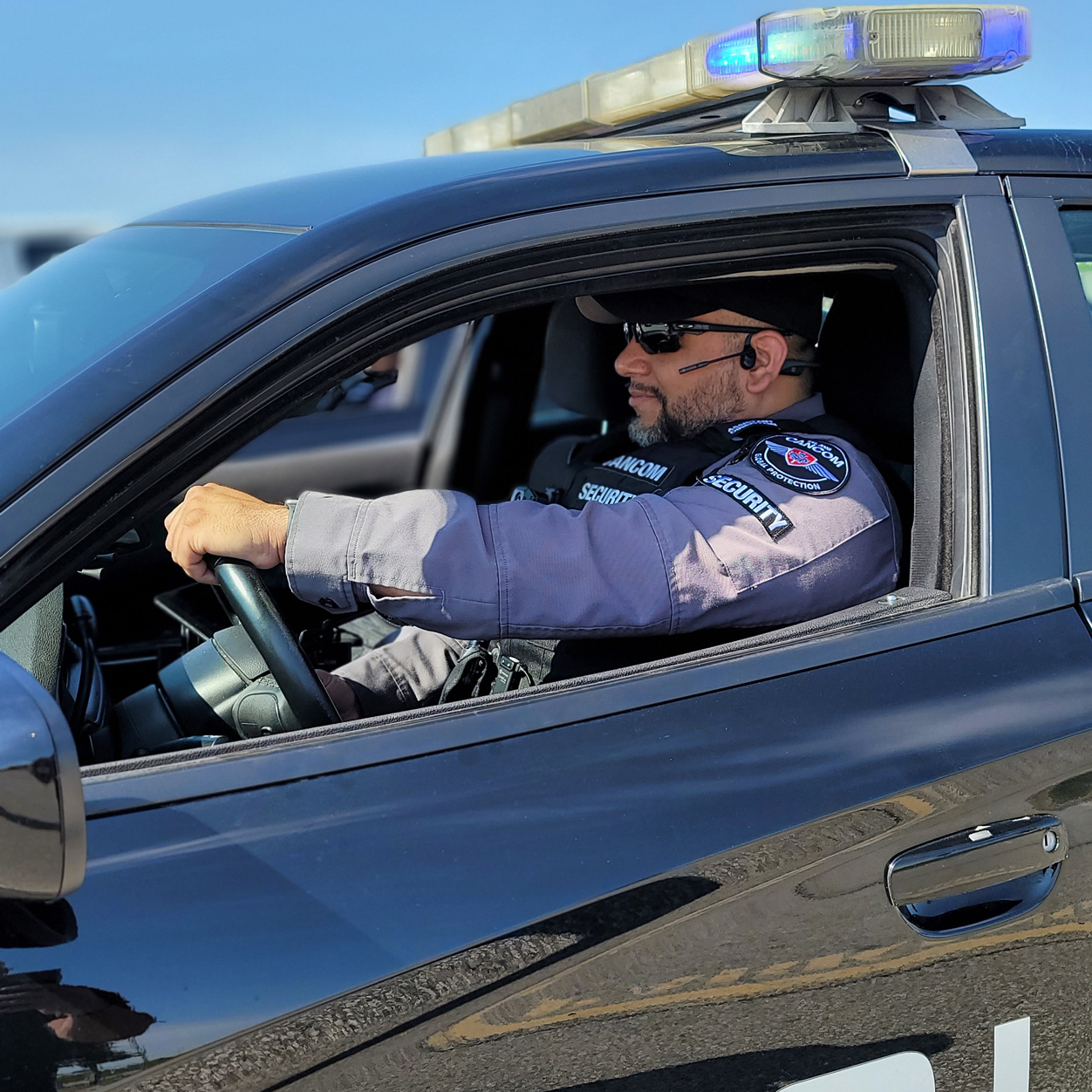 Here's what you can expect from our Security Guard Course:

In-Class instruction by Security Experts: Learn from industry professionals who will impart their expertise and guide you throughout the course.
Emergency First Aid/CPR/AED: Gain essential life-saving skills with our emergency first aid, CPR, and AED certification.
500 Page Manual: You will receive a comprehensive manual that serves as a valuable resource even after completing the course.
First Aid Manual: Receive a manual that covers first aid techniques, ensuring you're equipped to handle emergencies.
To graduate and apply for your Ontario Security Guard License, you must complete our 40-hour course, which includes Emergency First Aid, CPR, and AED training. Once you fulfill the Ministry requirements, you can proceed to apply for your provincial license.
Our course overview highlights the importance of completing a basic training course and passing the ministry test before applying for a license. The training program is designed to equip security guards with the necessary knowledge and skills to carry out their duties professionally, effectively, safely, and within the bounds of the law.
Security Guard Online Course: $99

Security Guard In-Class Course: $220

Our in-class courses are conducted first and third Monday of every month (holidays excluded), Monday to Friday, spanning 40 hours. Each class has a maximum capacity of 20 individuals, ensuring personalized attention and interaction with the instructor.

Minimum number of people to run a class is 10 candidates. Sign up now and kick-start your career in the security industry with Cancom Security.
Set up for product – Calender
Start date – On boarded first or Third Monday of every month $220. Looking to book this course as a group of 10 or more? Contact us.
*Private certification available please enquire.